How to play just about any instrument
For this, you will need to have an instrument, or at least a good friend with one. With YouTube and google, learning a skill like this is easier than ever before.
Cooking
Whether its beans on toast or gourmet dishes, most people can cook something, so why not expand on your knowledge and make something you never had before, for a very easy starting point, try this.
The meaning of dreams
How cool would it be if next time your friend had a crazy dream, you could tell them exactly what it meant and have them be amazed at the accuracy.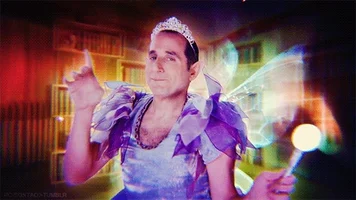 Languages
This one might take a while, but with the help of audio disks and some websites, languages are pretty much at your finger tips.
Persuasion
As a very persuasive person, I know how useful this skill can be. Google how to do this and get your way!
Cool words
So, this isn't really a skill but long and unusual words are fun to say and impressive to others (also I really wanted to use a Mary Poppins GIF)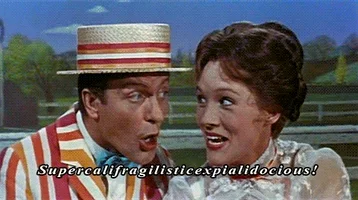 Writing
If like me you enjoy writing, this would be a great skill to try. There are loads of courses you can take online.